Welcome to Gummy's Creative Corner!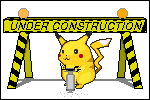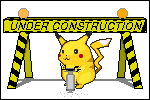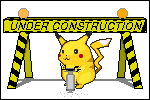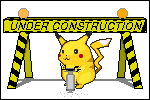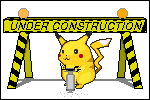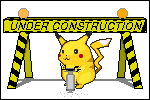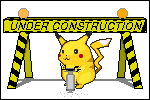 Meet the OCs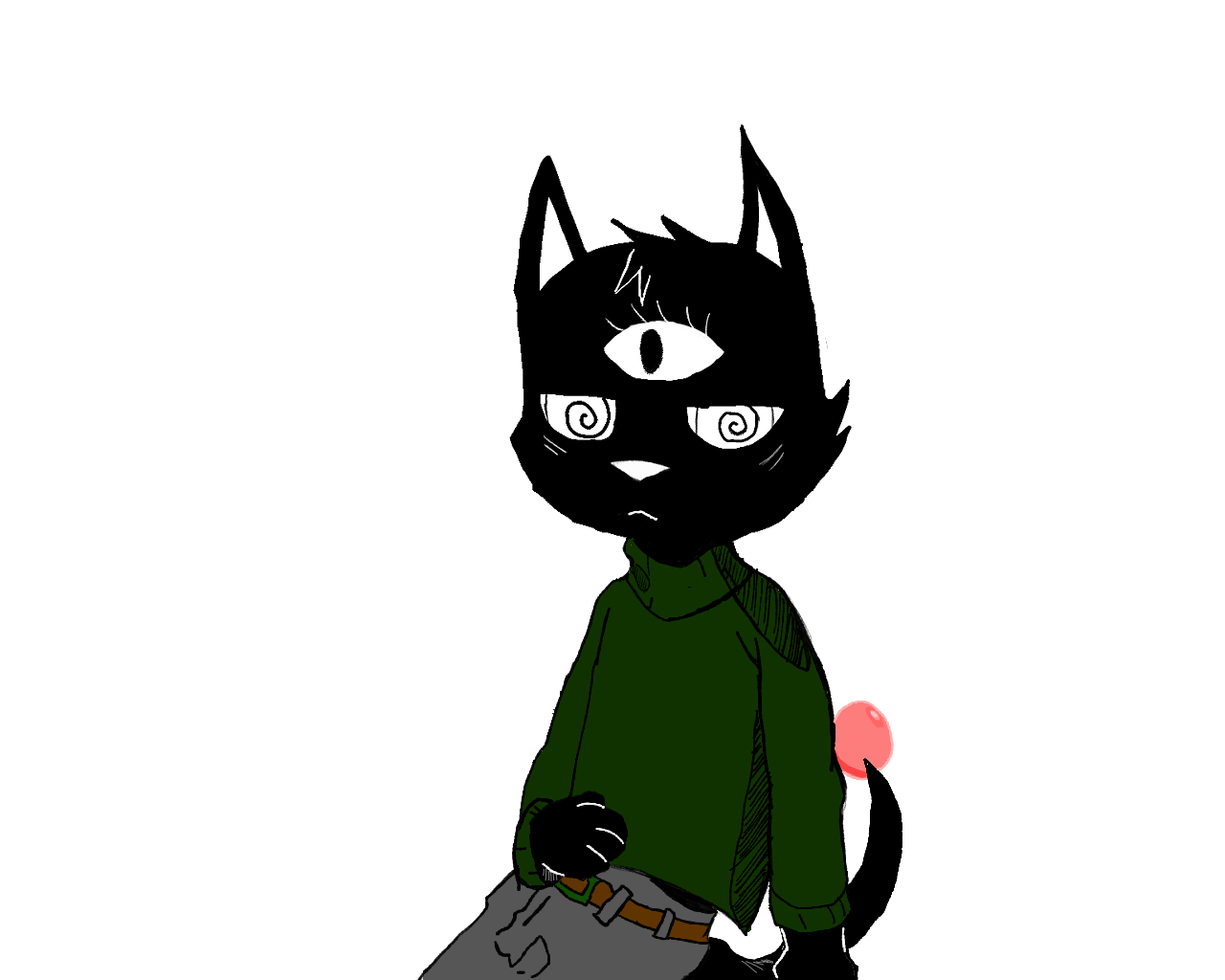 Name: Greggory
Created: 2019
Likes: Chilling alone, romance movies
Dislikes:Snuggling, loud noises, arguments
Story: Greggory was originally a bleak character, based off similarly bleak characters who are rather edgy. What he became was rather mellow. He can use psychic powers from the tip of his tail, and honestly he just likes his alone time. His two spiral eyes are fake, the only real eye being his third eye. Quite insociable, he usually isolates himself and would rather not be in any real conflicts. He's also quite the tsundere.
I'm a label!
Check it out! There's a little label on the right-hand side of this box. It looks nicest when kept short and sweet :).
Credit for the layout goes to eggramen for the CSS style template